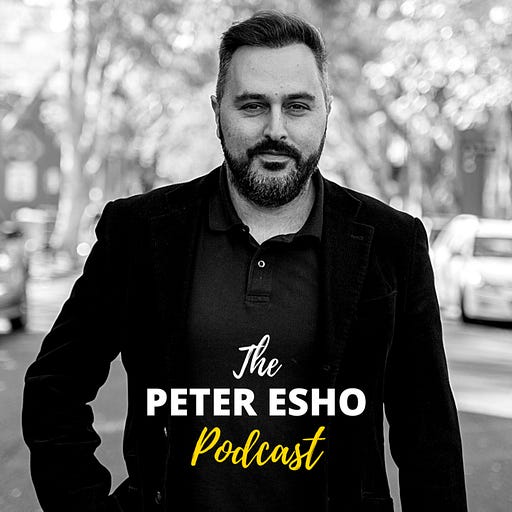 Sep 29, 2021 • 25M
Understanding Evergrande, Will China's Problems Spillover into Other Markets?
I'm Peter Esho and I publish podcasts here about socialy responsible investing. You can get my weekly notes at peteresho.com Socially responsible and ethical investing is area I'm increasingly facinated with, combining my passion for investing with my desire to also help make the world a better place for my children and their children. My goal is for you to take away weekly snippets from lessons I'm learning across impact and ethical investing.
I recently joined Chris Hynes on his Wealthi Expat podcast to talk about China's second largest real estate developer, Evergrande, facing issues and navigating its debt woes. There's a big lesson here for any investor and that is, we can all learn about the risk of too much debt when markets turn around. A great episode where we take what could be a pretty boring and dry topic, turning into insight for ordinary investors. 
I've also written a full blog post on this topic, check it out at https://peteresho.com