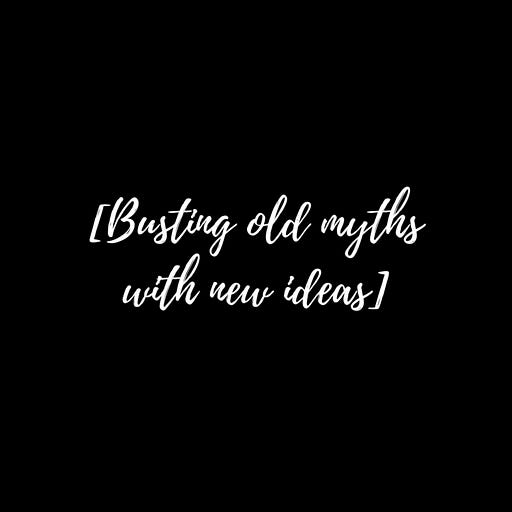 Jun 27, 2020 • 24M
Busting Old Myths
I'm Peter Esho and I publish podcasts here about socialy responsible investing. You can get my weekly notes at peteresho.com Socially responsible and ethical investing is area I'm increasingly facinated with, combining my passion for investing with my desire to also help make the world a better place for my children and their children. My goal is for you to take away weekly snippets from lessons I'm learning across impact and ethical investing.
This week, Peter and the Wealthi team were joined by University of Sydney's Post-Doctoral Researcher, Cameron Murray. The panel put to bed old myths about real estate prices collapsing - something that is constantly pushed by the mainstream media. 
This is a great episode which explores the facts and outlook for 2021. As Peter usually says, "ignore the noise and don't listen to idiots". 
To learn more about our investment platform Wealthi, visit https://wealthi.com.au or connect with me personally via https://peteresho.com